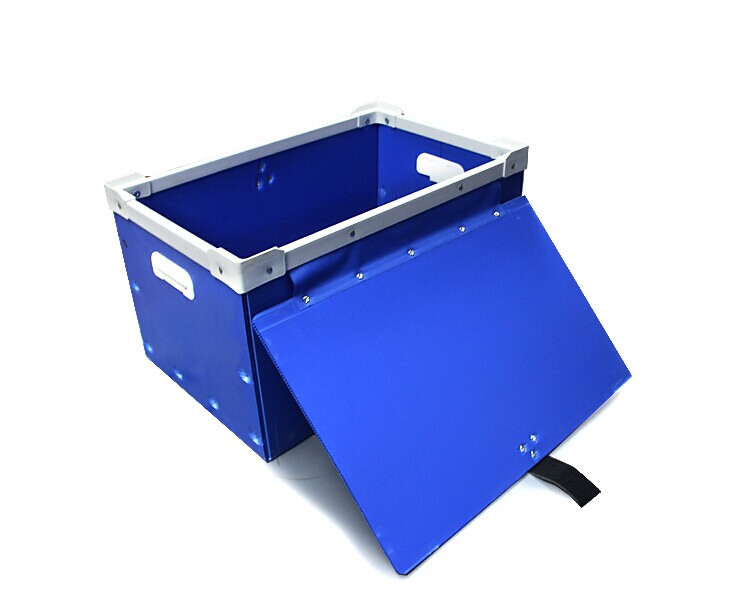 Hollow Board Turnover Box with bending, anti-aging, bearing strength, tensile, compression, tearing, high temperature, rich colors, to make the packing box Turnover box can be used for flow and can be used in the finished product packaging of shipment, lightweight, durable, can be stacked. Can be customized according to user demand various specifications, dimensions, aluminum alloy wrap side, can add cover, dustproof, the appearance is beautiful and generous. The Hollow Plate turnover box is designed and made according to the size of the customer, and the most reasonable loading is made, and the multi-boxes can be overlapped, which can effectively utilize the plant space, increase the storage of spare parts, and save the production cost.
Corrugated Plastic Box
A good product to replace the carton box. It's waterproof and reusable. In general, one corrugated bin can reuse about 20 times!
A better choice as packing material than paper, whose cost is lower and more environmentally friendly.
We can supply many kinds of the corrugated plastic box, which can be used to shipping boxes, storge boxes, fruit and vegetables packing boxes or other corrugated plastic containers. What's more, We`re also a supplier who can provide customized services,we can design corrugated plastic box according to your request!