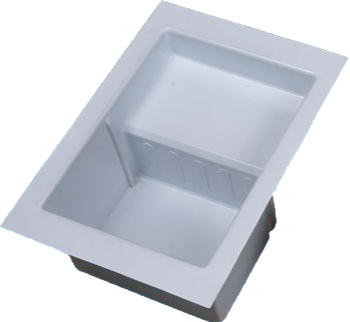 Material: ABS suck plastic, PS (HIPS) suck plastic, PP suck plastic, PE(HDPE) blister, PC suck plastic, PETG suck plastic, PVC suck plastic, ABS/PMMA suck plastic, ABS/PMMA suck plastic, ABS/PVC suck plastic.
Thick plate blister according to utility cent: machine shell blister, reveal frame blister, ads blister, bottom sit blister, blister card, sports equipment shell blister, hairdressing equipment shell blister, medical equipment shell blister, golf car shell blister, blister, toy car shell of ship shell blister, blister pet tray, revolving tray blister, console shell blister, blister door plank, refrigerator inner blister, light boxes blister and so on.
Thick plate blister according to call points: thick blister,
Thick Slices Blister
, special blister, special thick blister, thick plate blister, blister, thick wall plate blister, special blister, large blister, large
Thick slices blister
, blister now late processing basic is mechanized production, the application of some new equipment in improving production efficiency at the same time, greatly reduce the labor intensity of the workers. After the basic forming of thick plate absorbing materials, there are several processes, such as milling, milling, grinding, etc., which are good for special equipment.