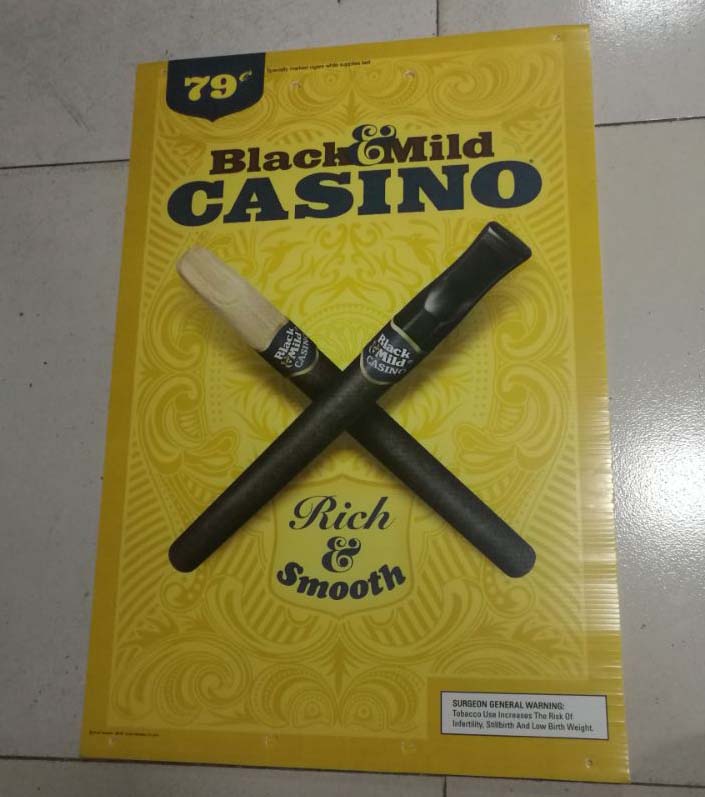 Hollow plate for Advertising printing: such as light boxes, pictures of the liner, all kinds of instruction boards, window shapes, activities, poster printing, advertising display box, advertising billboards and so on.

It has the characteristics as disposable injection molding, acid and alkali resistance, cold and heat resistance. And also with many colors with anti-static or conductive, etc.
Good Performance as moistureproof moth-proofing, non-toxic tasteless, high voltage, wear resistance, impact resistance, durability, impact resistance, no nails without a thorn, avirulent insipidity, easy washing disinfection, not rot, no pollution, economy, environmental protection, convenient, health, safety, recycling, etc. Light, smooth, long service life, good overall performance, beautiful and generous.