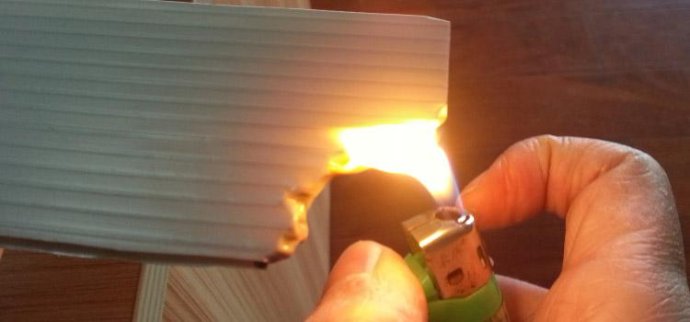 raw materials: use environmentally friendly pollution-free, thermoplastic polypropylene ( PP) , polyethylene ( PE) resin, plastic raw materials and a variety of additional accessories.
the product performance characteristics: The plate light, high strength, odor, pressure, corrosion resistance, low temperature, moisture-proof, waterproof, anti-leakage, vibration, sound and thermal insulation ( cold) , warm, colorful, is recent developments in foreign countries up a new type of Hollow Plate, economical and practical, based on plastic on behalf of the wood, plastic and steel, with plastic on behalf of the paper the ideal product.
The special process formula processing, and produce anti-static, flame retardant, anti-UV properties of the plastic Hollow Board.