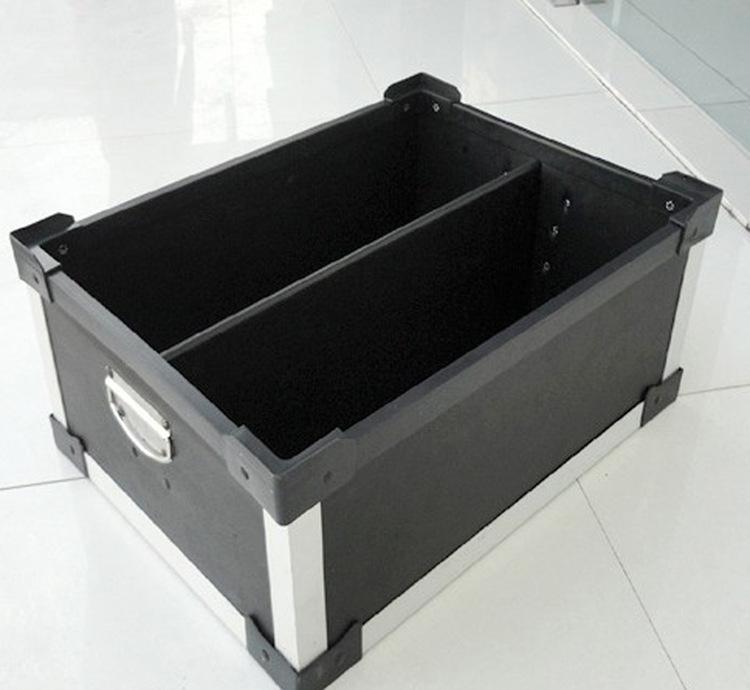 Correx Box as packaging and transportation material are generally used to replace cartons, general industrial products, agricultural products packaging, fruit packaging, precision electronics, instruments, finished products, original, LDI, LCD products , photosensitive materials packaging and transportation.also can design and development according to customer's request.
Correx Box shall not be nailed and puncture, and the goods shall not be damaged by accident during the packaging process. It is acid, alkali resistant, corrosion resistant and can be used in many special occasions.
Correx Box
box is non-toxic and tasteless, which is conducive to the improvement of the warehouse environment and will not pollute the goods, especially the food.
It can avoid fumigation of plastic containers, reduce the procedures for export of goods and expedite capital turnover. No combustion or electrostatic spark can be used to prevent fire in the warehouse.The service life of the plastic revolving box is long, which is usually 2 ~ 3 times of the carton, and can be used for 4 ~ 5 times.
It is convenient to print the plastic circulating box, and it can be printed on the turnbox to make it easy for the company to identify the goods and serve as an advertisement.