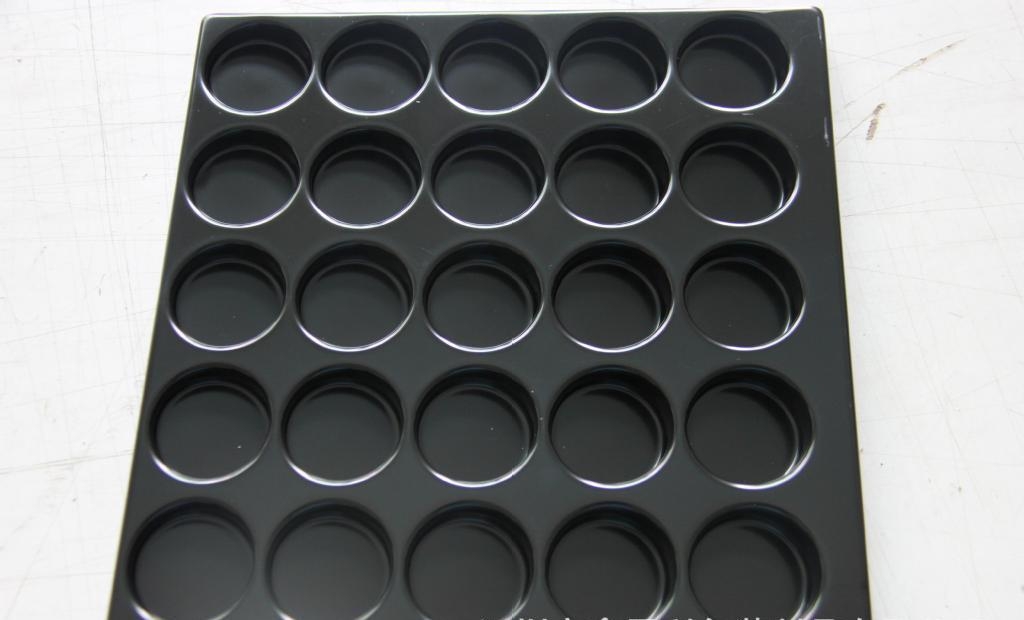 ABS is nontoxic and tasteless, with a translucent, translucent, or translucent, or powdery. Density is 1.08 ~ 1.18 g / ㎝ 3, shrinkage rate is 0.4% ~ 0.9%, the elastic modulus value is 0.2 Gpa, poisson's ratio is 0.394, hygroscopicity < 1%, the melting temperature of 217 ~ 237 ℃, thermal decomposition temperature > 250 ℃.
1. Mechanical properties
ABS has excellent mechanical properties, and its impact strength is excellent, which can be used at extremely low temperature. ABS has good wear resistance, good dimensional stability and oil resistance. It can be used for bearing under moderate load and rotating speed. The creep of ABS is larger than PSF and PC, but smaller than PA and POM. The bending strength and compressive strength of ABS are poor in plastic. The mechanical properties of ABS are greatly affected by temperature.
2. Thermal performance
ABS thermal deformation temperature of 93 ~ 118 ℃, the products after annealing treatment can also improve around 10 ℃. When ABS - 40 ℃ can still show some toughness, can be in to 40 ~ 100 ℃ temperature range.
3. Electrical performance
ABS has good electrical insulation and is almost impervious to temperature, humidity and frequency, and can be used in most environments.
4. Environmental performance
ABS is not affected by water, inorganic salt, alkali and a variety of acids, but soluble in ketones, aldehydes, and chlorinated hydrocarbons, which are subjected to corrosion by glacial acetic acid, vegetable oil and so on. The resistance of ABS is poor, and it is easy to degrade under ultraviolet light. After six months outdoors, the impact strength drops by half.